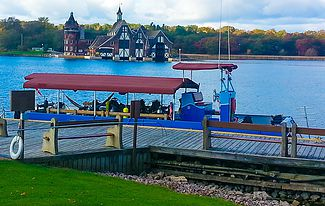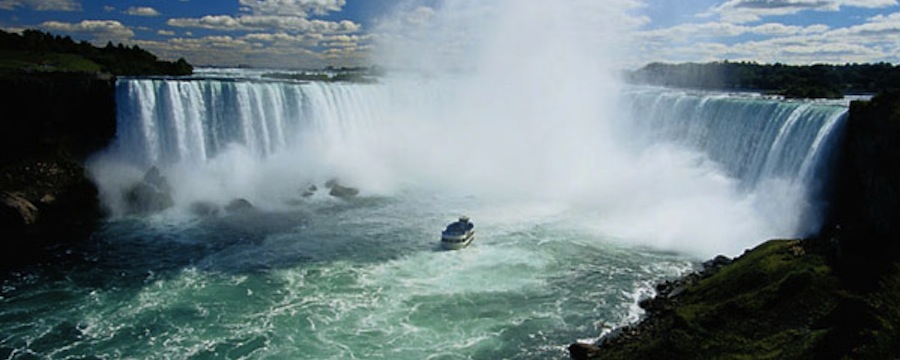 2022 Dive Season
Capacity
Planning Survey
The SUCI 2022 Dive Season includes both charter boat diving and shore diving.
Your club dive planners would be most grateful if you indicated the dives you would like to attend. This is not a commitment to sign up for dives – that will happen at the Club General Meeting on 13th April 2022.
Demand for charter boats is extremely high; therefore, charter dive boats are usually booked and paid for one year in advance. We are anticipating a busy 2022 Dive Season.
This survey will assist our dive planners in ensuring SUCI Members are able to get the dives they want. This survey is anonymous.